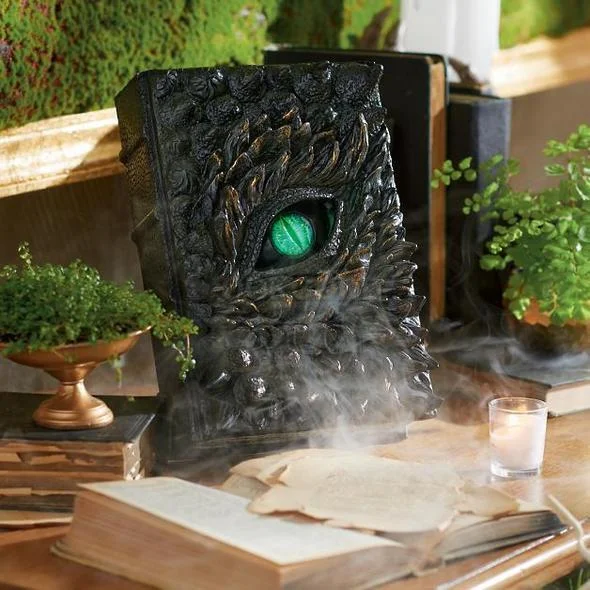 🎃Let Your Family Excited For Halloween! The Perfect Treat!
🎃

You can't help but be drawn to this scaly tome, so you move closer to take a look.
🎃But a warning: she knows you're there.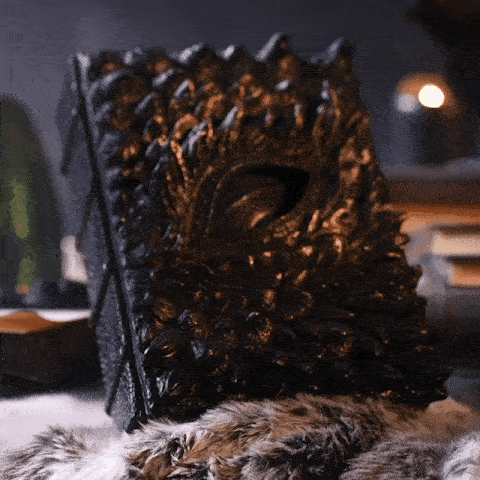 🦕The eye at the center of our Animated DragonBook is motion-triggered to open suddenly glow a cool, eerie green.
So realistic, you're caught waiting to feel her fiery breath.


🦇lf you're looking for a "startle effect," this is a knock-out, must-have party prop.
🟥
Animated Halloween dragon book prop
🟦Eye, motion-activated to open & glow.
🟪Fascinating, realistic scaly texture.
🟩Must-have for "startle factor"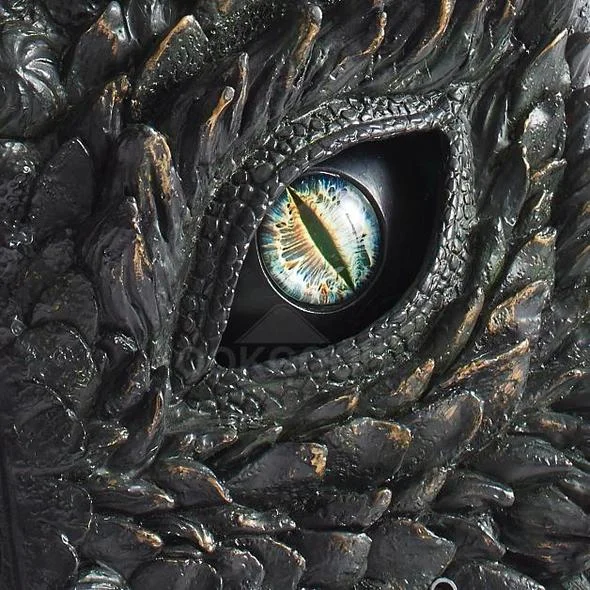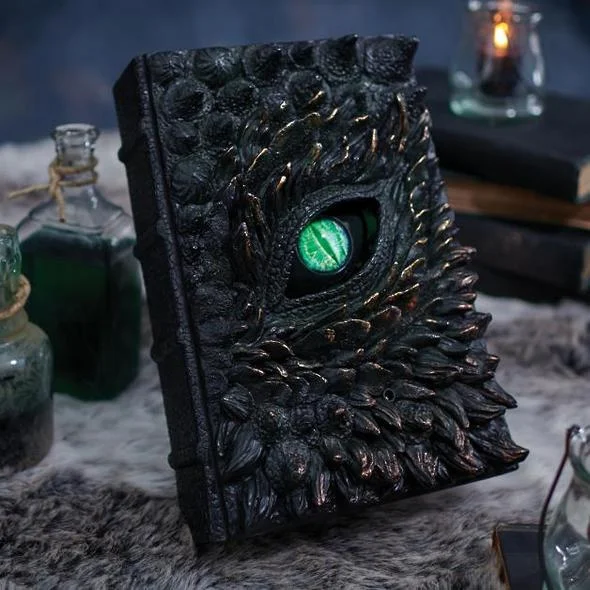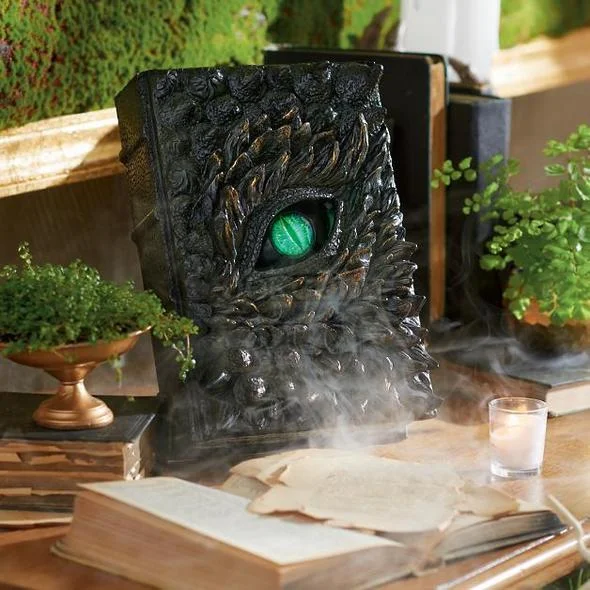 🦕Specifications:

. Material: Durable resin and plastic construction
. Please note: the book does not open, pages are sculpted
. Two-way switch: on (sensor-activation)/off
. Powered by three AA batteries (Not Included)
. Size:4.13"Wx 6.1"H