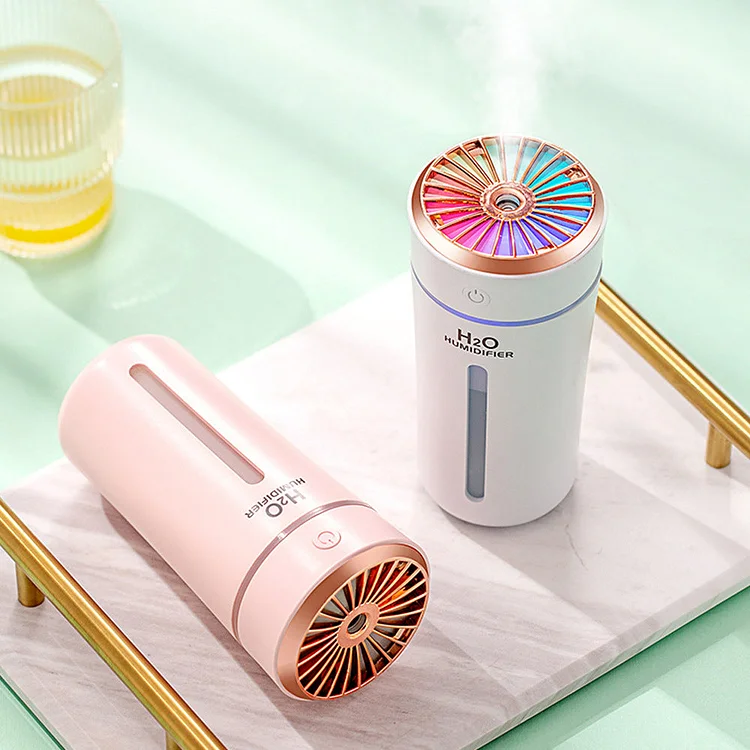 Want to make your car more cozy and relaxing?
This diffuser helps you maintain a cozy atmosphere with a hint of aroma. So versatile, the diffuser is a great ally in your daily life to perfume and humidify the environment!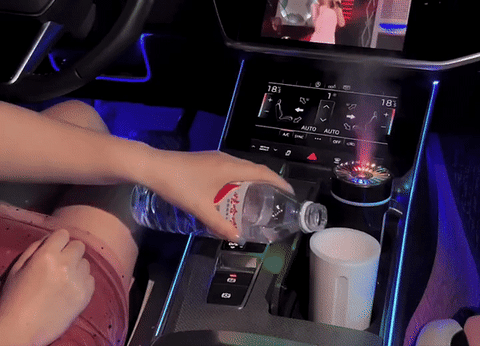 THE DIFFUSER WITH MODERN AND ELEGANT DESIGN!
✅ Take care of your health by improving air quality, releasing negative ions and helping to improve your overall mood by relieving stress;
✅ Has LED lights of different colors;
✅ Colors can change during use to decorate the environment;
✅ PRACTICAL, works via USB cable (no batteries needed);
✅ A great option to leave at home or in the office!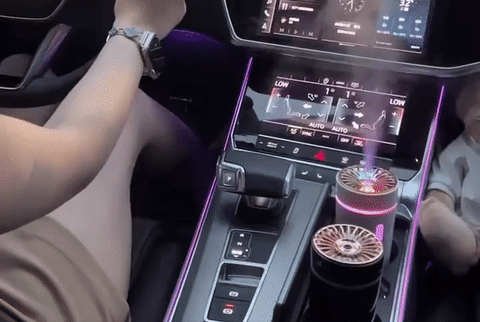 ~ We indicate the use of essential oils and also the use of water! Use as you want ♡
✉ Breathing light, a variety of light changing modes
✉ Also sterilizes and removes aldehydes
✉ Heavy fog spray
📦 What is included in the package?
- 1 humidifier, 1 USB cable, 1 manual