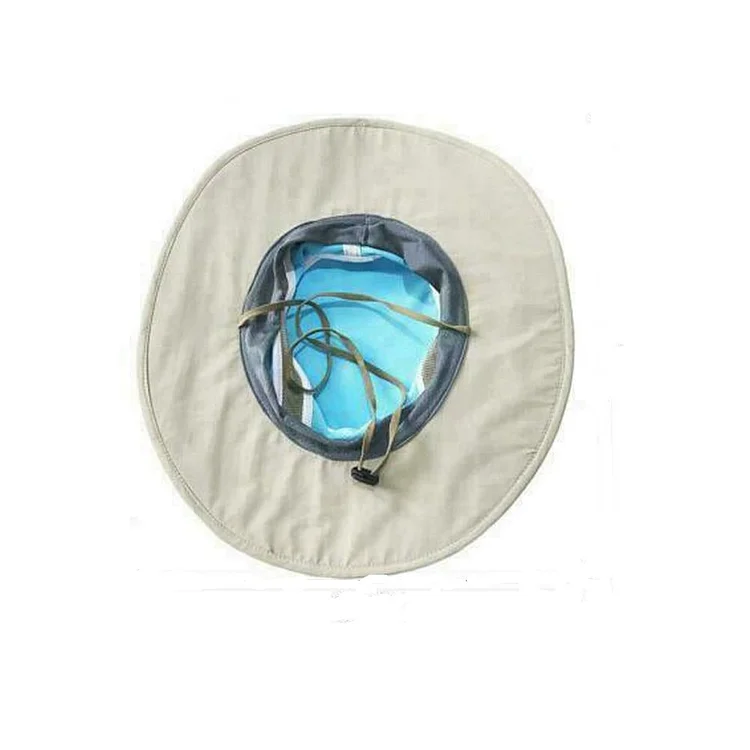 Introducing the Incredible Evaporative Cooling Hat!
Is the heat getting to you? Are you tired of the sun's harsh beams hammering down on you? Ordinary hats keep you overheated and don't protect you from harmful UV radiation.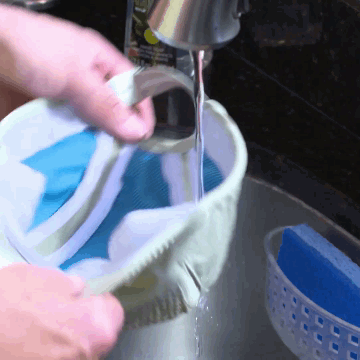 The Chill & Shield - Hydro Cooling Heat Blocking Hat cools your head by up to 20 degrees and includes a built-in UV barrier that reflects the sun's heat and UV rays! The working idea and application are simple. The evaporative cooling inner lining retains cool water and progressively vaporizes it to keep your head cool and pleasant up to 20°F cooler. Simply dampen the hat's inside lining and put it on! Get respite from the heat right away and stay cool for hours.
It also comes with a built-in radiant barrier that deflects and blocks 99 percent of UV rays. It's a multi-functional cooling headgear that will keep you cool and comfy!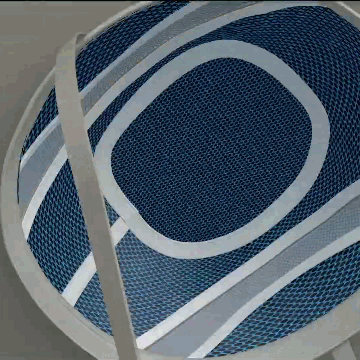 Keeps You Cool & Comfortable Through the Day!
Evaporative Cooling Inner Liner Works Using Just Water - Keeps Your Head 20° F Cooler
Wet Liner with Cold Water to Charge & Wring Out Excess 
Provides 99% Protection from the Sun's Harmful UV Rays—Great All Year Round!
Reflects Up to 80% of the Sun's Heat
Made from Durable, Breathable & Lightweight Performance Fabric
Unisex - Adjustable - One Size Fits All