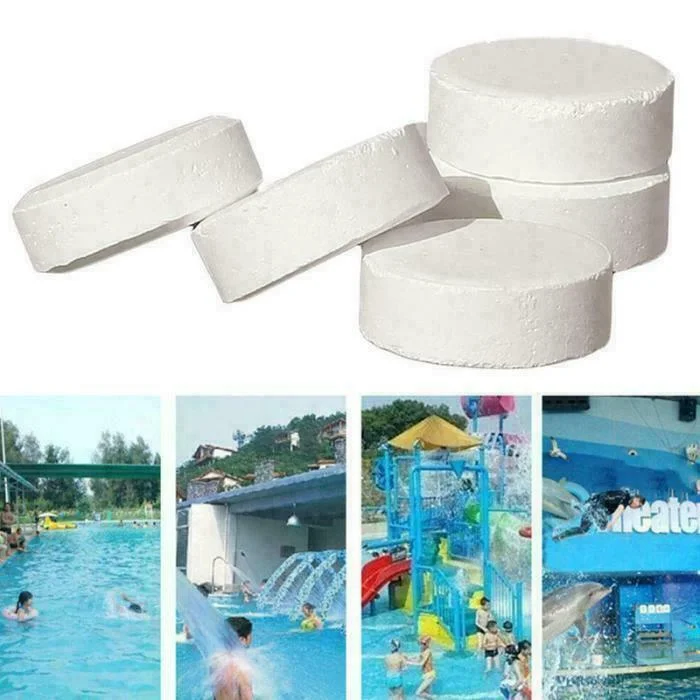 Customer questions & answers
Q: I have an 8x 30 Intex pool. How many tablets should I use?
A: Put 5 tablets in floating dispenser every 3 days
Q: Do I need a dispenser?
A: These don't fully dissolve for about 5 days so yes you need a 1" dispenser.
Q: Is this product recomended for use in spas?
A: Yes, can also be used in spas. However, you would NOT need more than one tab for the average hot tub. Assuming you would be using a floater and assuming the average hot tub is around 500 gallons.
Q: Can you use these in a 608-gallon pool?
Turn your pool into a crystal clear in this hot summer!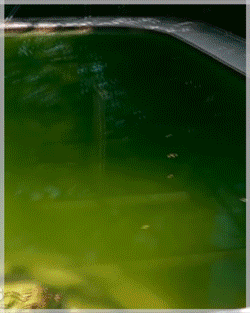 Our Magic Pool Cleaning Tablet effectively eliminates viruses, bacteria, algae organisms, odor, etc. in pool water.
Tablet Size: Please Read Carefully!
16 mm / 0.65in
1 Tablet: 2g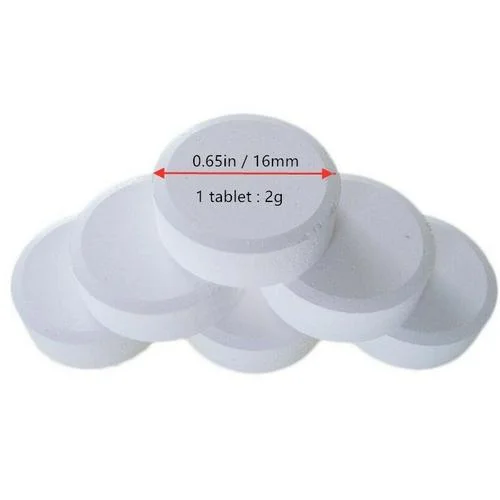 The tablet designed to dissolve once in contact with pool water which lows chlorine to spread out. quickly through the floating dispenser for instant sterilization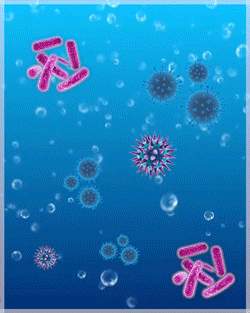 lt can also prevent chlorine loss from direct sunlight while stabilizing it, reducing the use of other harmful chemicals.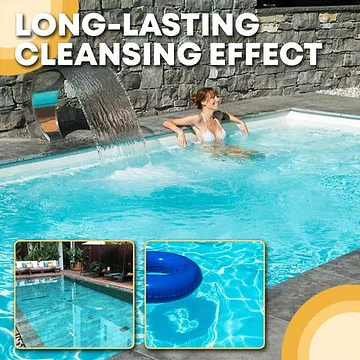 This pool sanitizing tablet is a must-have item for your safer, cleaner, and more enjoyable swimming experience.

FEATURES:
Safe & Non-Toxic 
Made of high-quality materials to eliminate viruses, protozoa, odor, and stains in the pool without causing skin allergy.
Strong Sterilization: Kills 99.9% of bacteria and control algae growth for effective cleaning and purification