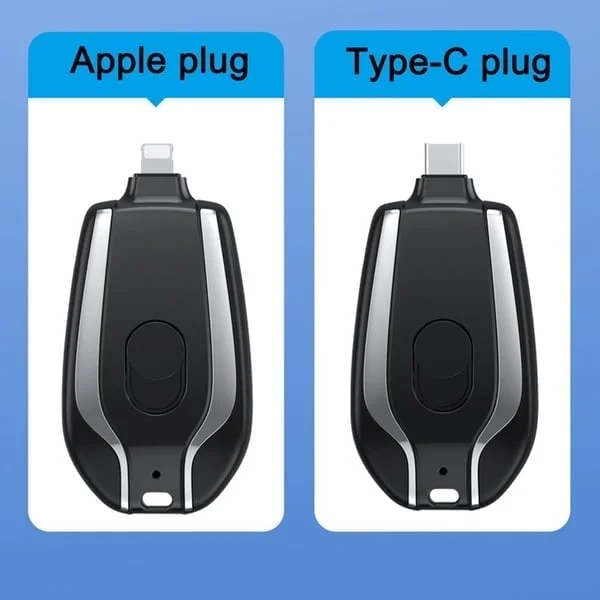 With this mini emergency charging treasure, go out no longer afraid of the phone out of power.
Support Pass-Through Function
Ultra compact and Portable
High speed charging and multi-protection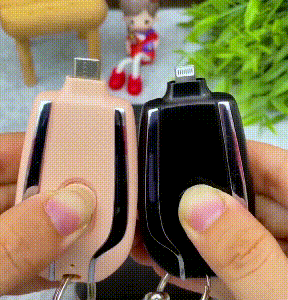 Portable Charger
Great for boosting power and extending the life of your tablet, cell phone, wireless speaker, e-reader or other standard USB devices, provides 1200mAh internal battery and shared output power for more extra batteries.
Waterproof Rubber Surfaces
Designed to withstand the most extremed outdoor conditions, waterproof, drop and dust resistant, for camping, hiking or mountaineering or just going out. Compact design, can be easily taken to different places for use.
Built-in Carabiner
Ability to attach the included carabiner clip to a backpack, belt, harness, or any safety loops, keeping your power at arms length. Can fit in a pocket, purse, or handbag.
Keep charged
A great adventure companions that can be easily packed in a small bag, purse or backpack, such a convenient power source is always within reach, with pass-through charge function.
Specifications:
Shell material: PVC
Size: 40*70*18mm
Battery capacity: 1200mAh
Applicable mobile phone interface: Type-C, for Apples interface