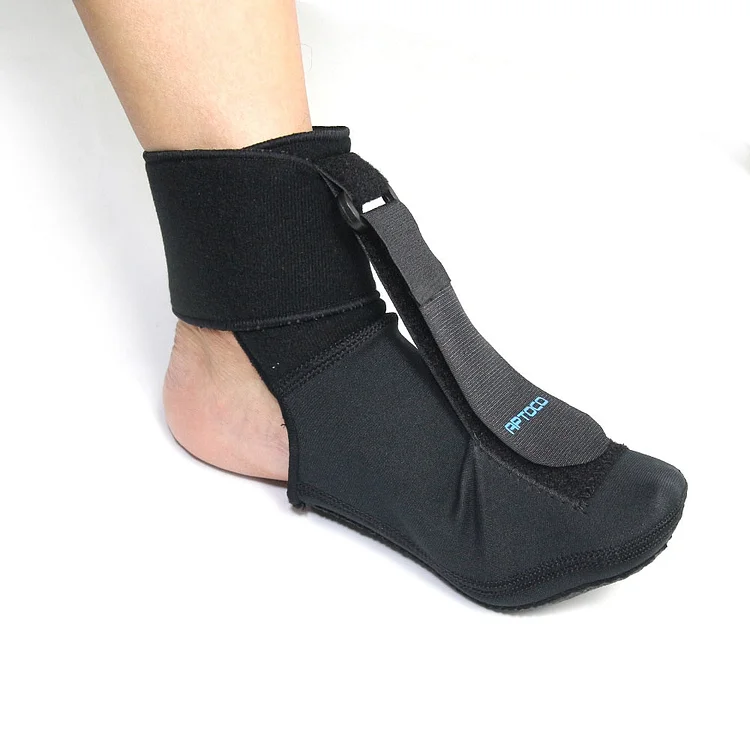 SPECIFICATIONS
Colour :Black
Material: Composite Material
Brand Name :Posture Universe
Gender :Unisex
Age Group :Adults
Item Type: Braces & Supports
Size
Features
The copper ion fiber fabric is used to inject high content of copper, which can sterilize and deodorize, and has high safety. The overall fabric is very soft and suitable for personal wear.
Plantar fasciitis compression stockings can be used to sleep at night to relieve the pressure on the foot during daytime activities. When using it, the adjustment belt can be pulled up as much as possible to allow the plantar fascia to reach a deep level of therapeutic stretching.
Relieving foot pain, this compression stocking serves as a support brace for the foot and can help relieve foot and heel pain associated with plantar fasciitis, Achilles tendinitis, heel spurs and tendinous arch pain.
Please refer to our size chart before buying, suitable for men and women, suitable for your left and right feet, very comfortable. They are fully adjustable and can be worn every night as an orthosis and heel treatment to help improve your sleep quality
Precautions:
Do not iron.
Do not bleach.