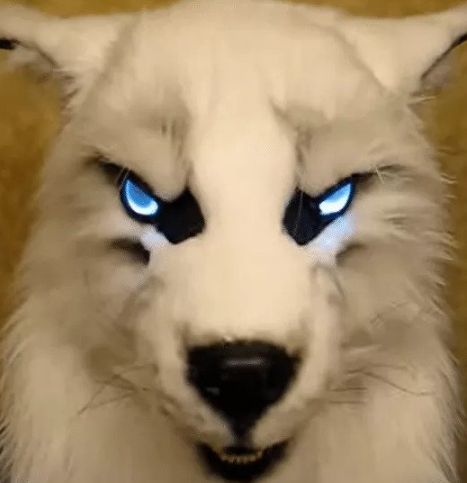 ? DRESS UP AS THE LEGENDARY WEREWOLF!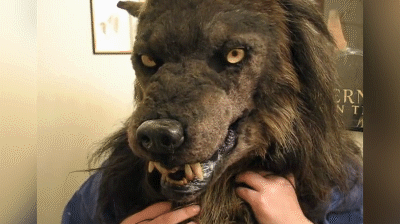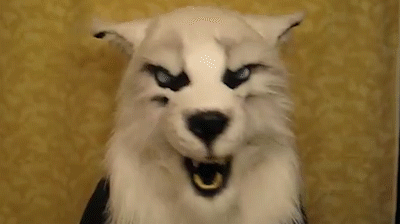 Wear this and let someone experience the Gothic horror of medieval legend!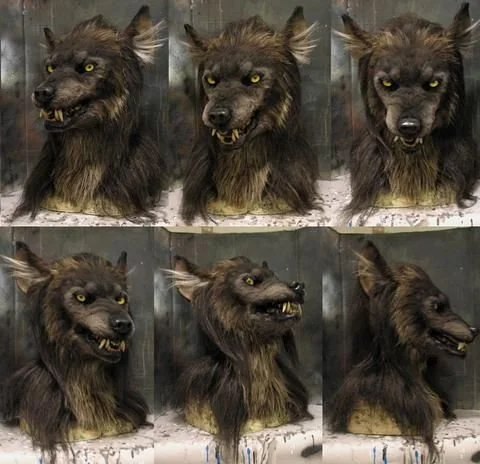 Highly realistic werewolf equipped with a completely controllable jaw.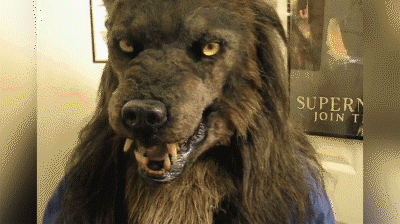 Pull the wire to move the ears, make it real.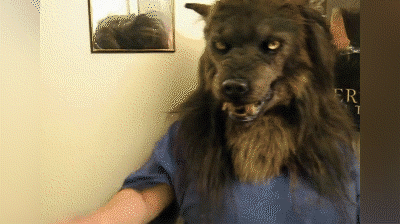 The glowing eyes are more dazzling in the dark.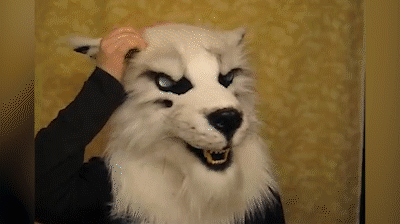 Made of high-quality artificial fur, soft and silky.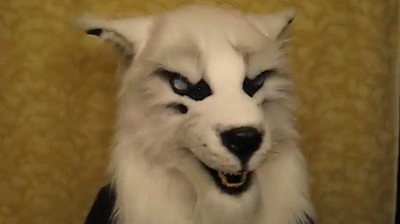 Description:
This awesome mask is handmade in 100% food grade silicone and High-quality artificial hair.

Inspired by the legendary werewolf.

Adjustable and very comfortable to wear.