💖You have chosen wisely...The ultimate gift for Indy fans!
📖A stunning hand bound replica of the Grail Diary as seen in The Last Crusade.We have taken great care to photograph and video this item for you to offer a deeper sense of the quality. Our Grail Diary is hand assembled, not mass produced.💖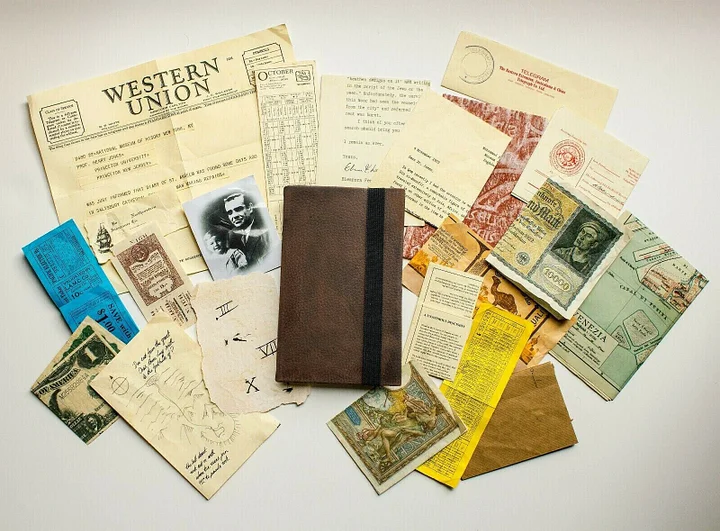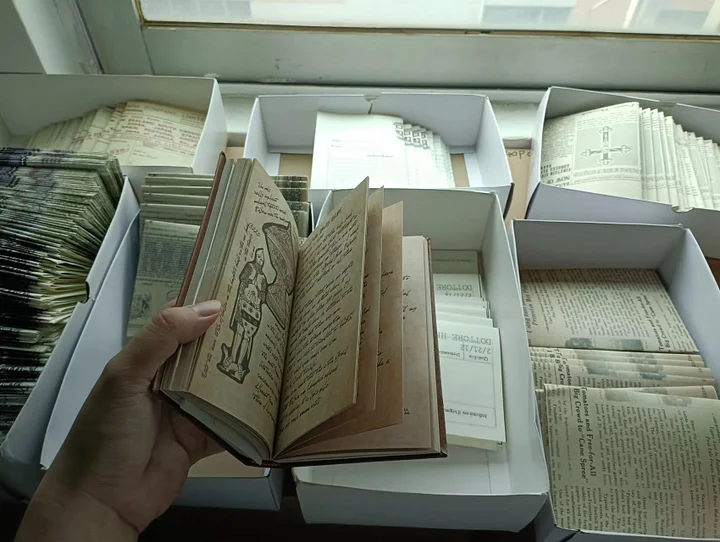 Now you can have a great cosplay accessory for Halloween, comic conventions, or whatever you want to be Indiana-Jones or him Father Henry-Jones when he was old!
This is the "story" version of The Grail Diary...you can read it as if it was actually written by Henry-Jones himself!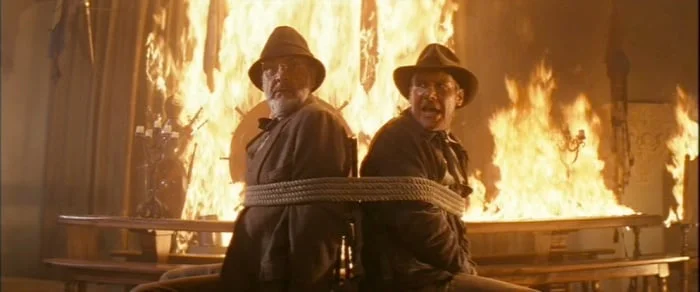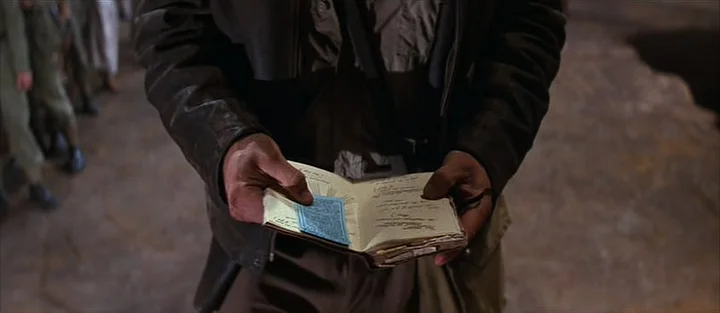 Includes 135 pages from the year 1899 until 1938. We've taken great pride in bringing this one of a kind replica to you.
It is truly the perfect gift for fans of the movie and will be treasured in any prop collection for years to come.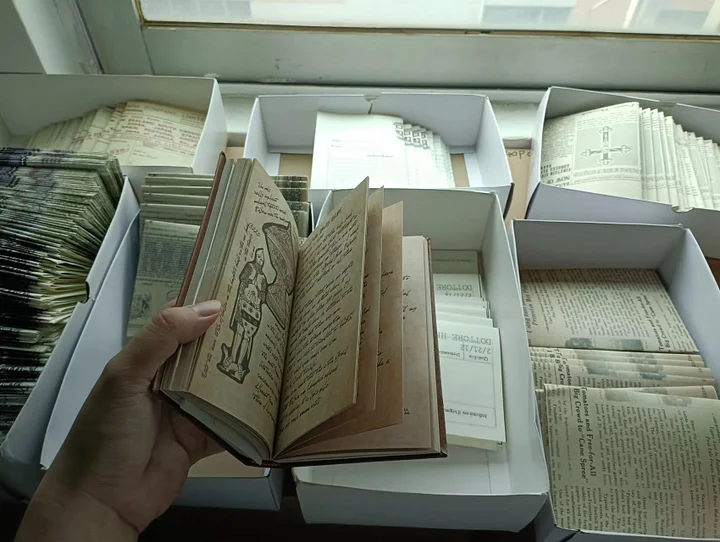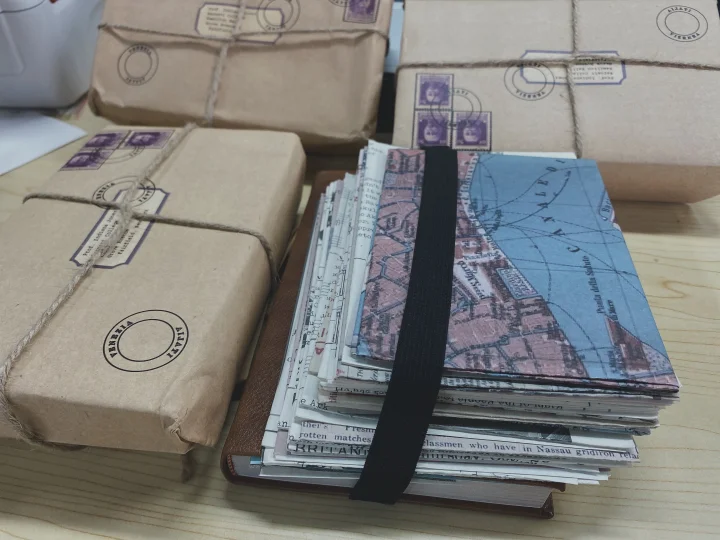 Each page of your diary has then been carefully hand aged and weathered for that authentic Hollywood look and feel.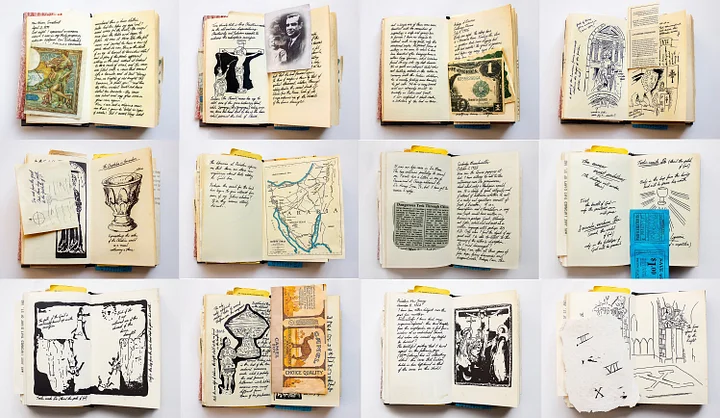 Many inserts:
. Banknotes (Franc and Dollars)
. Camel Packaging (cigarette)
. 2 press articles
. Blue and Yellow Tickets
. 2 family photos
. 1 Venice entrance ticket
. 1 note "The Purple Dragon Tavern"
. 3 miscellaneous notes (October Ephemeris, etc.)
. Map of the Dead Sea
. Note "Roman numeral"
. 3 different Telegrams
. 1 Plan "Kingdom of the Khalifs of Cairo"
. 1 Map of Venice
. 1 bookmark "Telegram" page
. 1 double note with plan and commentary by Henry Jones
. 1 Blank telegram