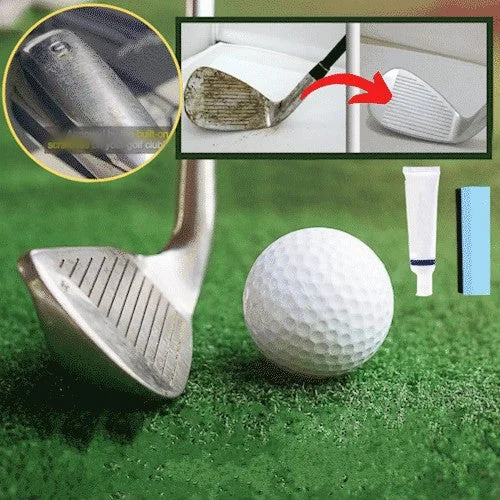 Effectively Remove Scratch from Golf Club with Instant Golf Club Scratch Remover! 

Absolutely clean and shiny on the exterior surface with the use of Instant Golf Club Scratch Remover!
No streaking, smearing and scratching
Instant Golf Club Scratch Remover a premium formula abrasive golf coating is a gentle and effective golf club polish that will get a clean, shiny surface without hurting your golf club paint.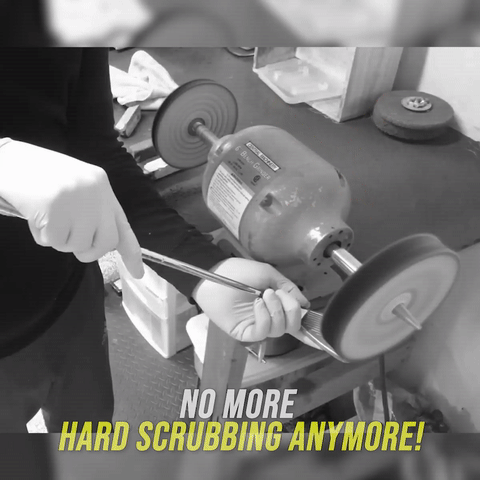 Excellent products
This product will ensure a quick coat as a sealer to give your golf club a clean and clear shield of protection while providing a shiny and beautiful surface outlook. Alternatively, it can removes scratches, small marks, and scuffs from the golf club surface.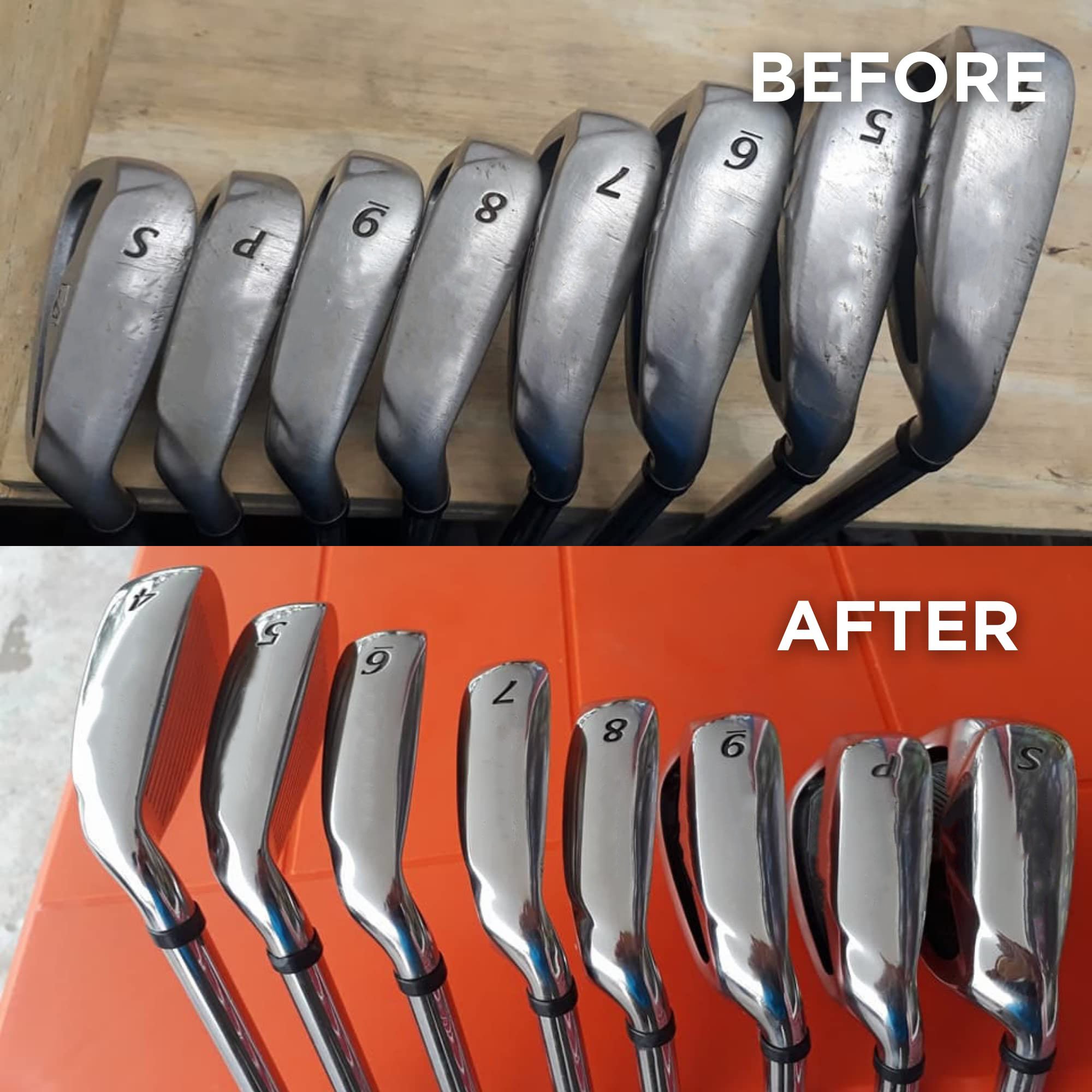 Safe and easy to apply
Suitable for all types of golf club materials - titanium, stainless steel, aluminum, carbon steel, etc. With the application of the product, it will gently remove the scratches from the surface without any complex steps.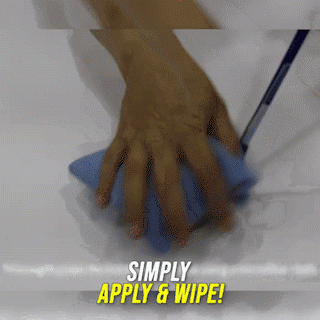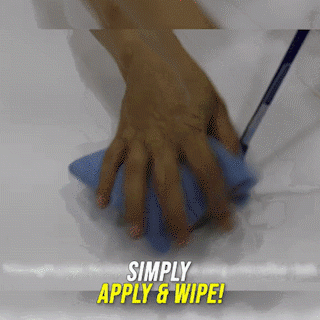 Easy to use
Simply apply a small amount of Iron Polishing Solution to a microfiber towel and buff club to restore and reveal pristine finish.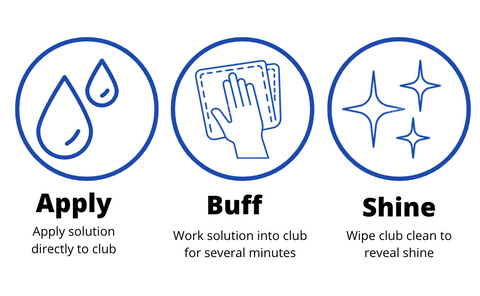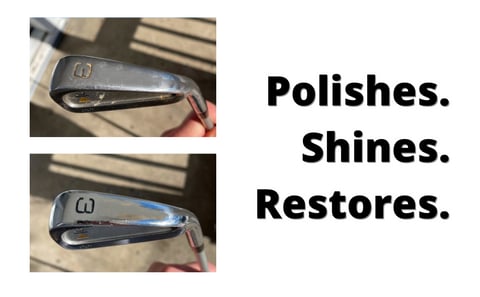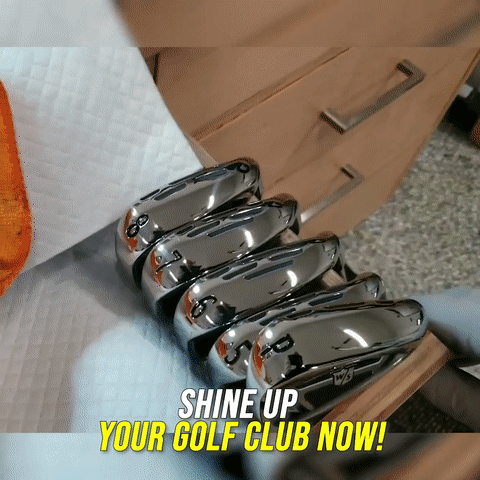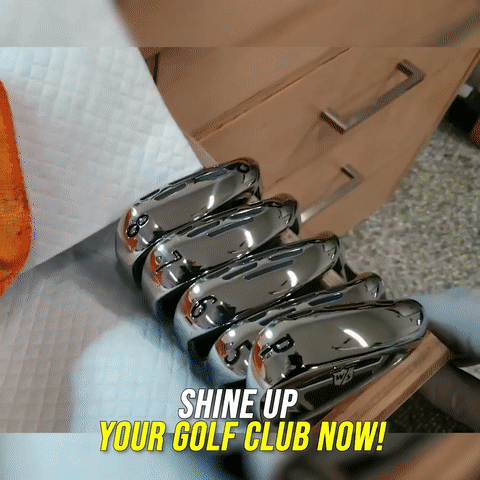 PRODUCT SPECIFICATION
Material: Abrasive
Capacity: 15ml
Package Options:
1 Set Instant Golf Club Scratch Remover
1 Pc Sponge