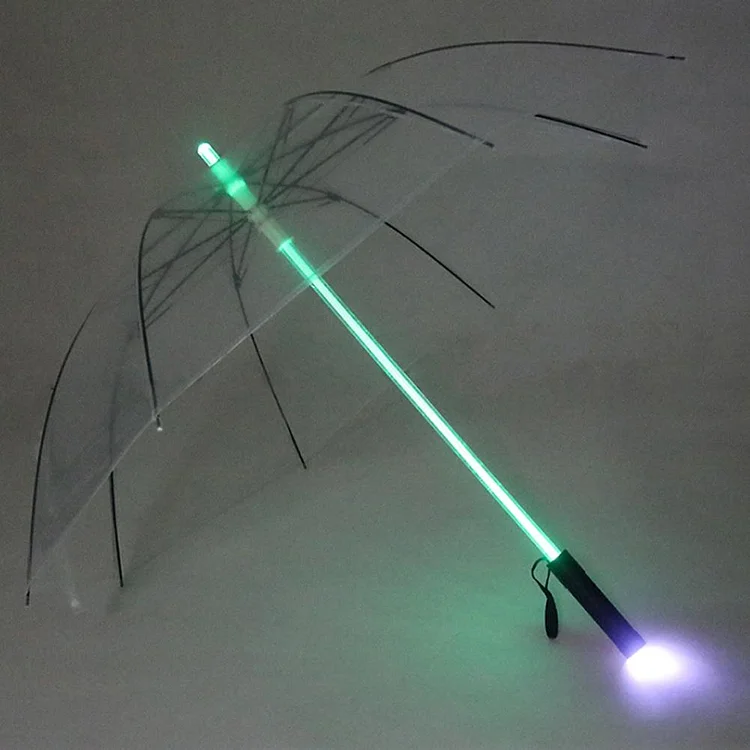 THIS IS THE UMBRELLA YOU'RE LOOKING FOR!
Let There Be Light—even on the darkest, dreariest, rainy night!
You're ready for any storm that heads your way. In fact, our tough-as-nails Lightsaber umbrella is so cool looking you might even start looking forward to the rainiest, windiest days!
Illuminated with an LED light shaft, our durable umbrella withstands the roughest and toughest winds. It's the perfect gift for Star War fans and novelty lovers of all ages.
Features:
Button on/ off control
Lighting modes: Steady on/fast flashing
Length: 80cm
Unfold Diameter: 90-100cm
Material: Fiber Glass
LED light color: 7 different colors
Be ready for any storm, as you wield your Lightsaber umbrella against the elements.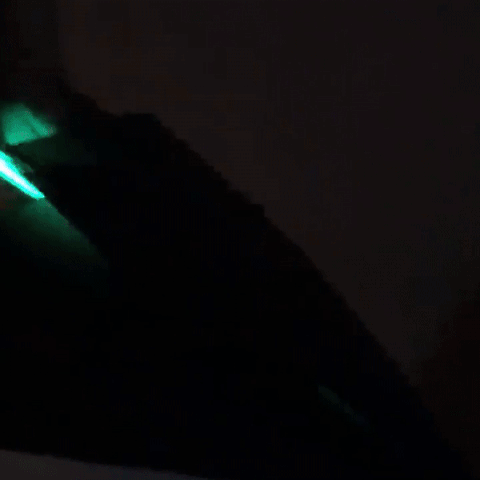 This is the Umbrella you are looking for. Fight the rain in style in the new year! Your mastery of The Force may not be developed enough to keep the rain away, but with our newly improved LED Lightsaber Umbrella you won't care.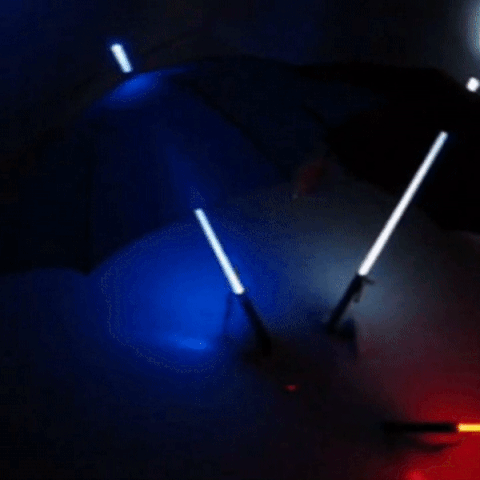 Built to withstand even the toughest of winds, light up any rainy night with the LED illuminated light shaft.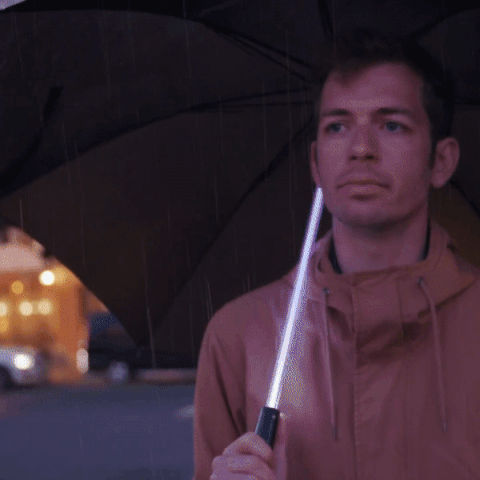 his is the perfect accessory for every Star Wars Fan out there!
Package includes: 1 x Flash Umbrella (Battery: 3 x AA batteries NOT INCLUDED)