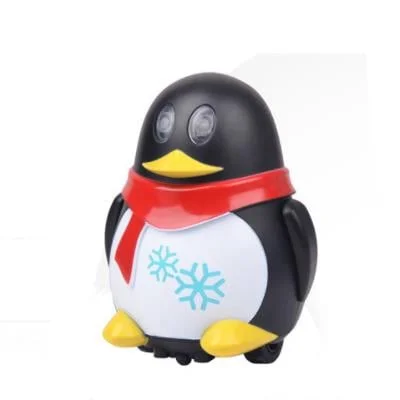 Let your little one discover his or her creativity.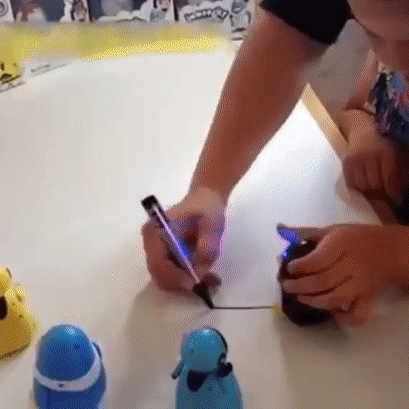 Children spend too much time in front of the TV, which means that creativity is not developed properly. With the Line Robot™, your little one still has that technological accessory , but it does stimulate the creative brain.
CHASING ROBOT
The Line Robot has a built-in sensor that will chase pen marks. The flexible functions and movements of the robot stimulate the imagination of your little one. The Line Robot will challenge your child's fine motor skills , teach him how to maneuver in different directions and change direction and route at any time. A unique toy that will keep every child entertained for hours.
THE BENEFITS OF THE LINE ROBOT™
✓ Stimulates creativity
Away from that screen, let your child take the robot through the most impressive lines and develop creativity.
✓  Durable design
The Line Robot is made of quality materials so that children can enjoy this unique toy for a long time.
✓  Safe
The Line Robot is made of BPA-free plastic with rounded edges. This makes the toy 100% safe for small children.
SPECIFICATIONS
Material: ABS Plastic

4x Button Batteries (not included) 
CONTENT
HOW TO USE
The '+' & ' - ' directions of the batteries must be placed correctly.

When you draw the angle of the curve line must be greater than 90 degrees.

The line cannot be thinner than 4mm and no thicker than 10mm.