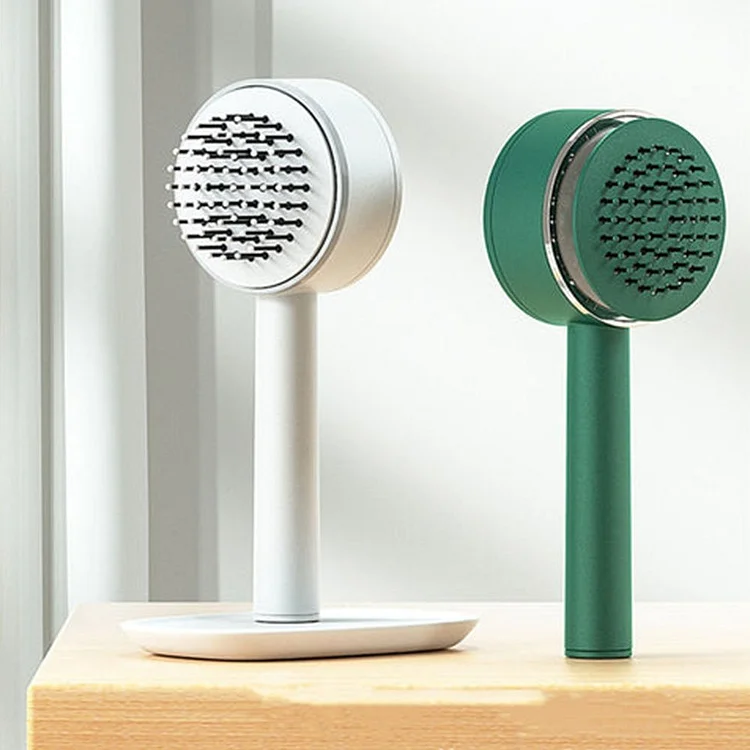 Dry And Straight Hair In Minutes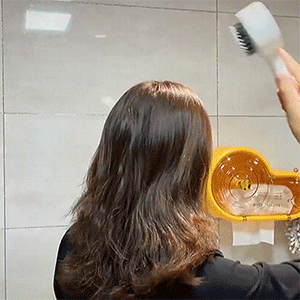 Give your hair an everyday salon finish with the Glamanly Smoothing Brush. To create volume while blow-drying or add a finishing touch to your glamorous hair, it's the perfect accessory to help you style and define your fabulous look.
You'll finally be able to live a happier and easier life thanks to this amazing product, something you always knew you needed, but until now you didn't know where to find.
Features:
Self Cleaning Function
Just press the cleaning button to remove the residue on the brush. It only takes a few seconds to clean thanks to the self-cleaning feature of our brush, this significantly saves the time and energy.
Also, when you are in the bathroom using you standard brush, all the extra hairs fall in the sink, and this may cause serious problems to the whole hydraulic system.
Easy To Use
With its modern design, the Glamanly Smoothing Brush is designed to make your styling the easiest ever. The state-of-the-art bristles allow you to work through large sections of hair, creating a natural, salon-like straightening motion.
You'll instantly fall in love with this product, and you'll never use another brush other than the original Glamanly one.
Comforting Brush
The Self Cleaning Hair Brush bristles are capped with rounded tips that give your scalp a comforting massage. This helps promote better blood flow, keeping your scalp healthy and nourished.

Anti-frizz Bristles
Not only does it provide a good massage, but it also brushes away frizz. This way, you're left with smooth and silky hair each time you brush.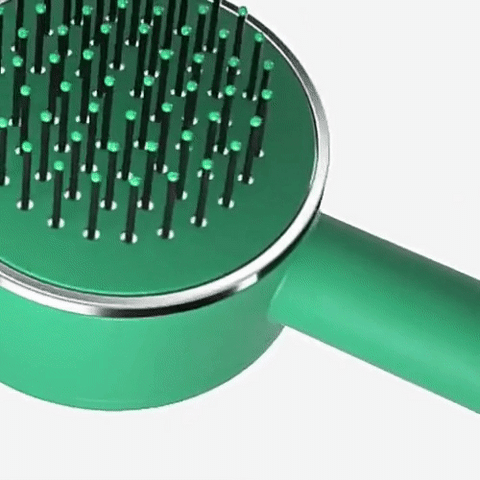 Easy Cleaning
Equipped with a one-click cleaning function, the Self Cleaning Hair Brush helps remove bunched up hair with ease. Simply press on the button and the collected dead hair will fall right out.

Perfect Gift
Despite its simple design, the Self Cleaning Hair Brush is a great token to give to friends. Whether it's a special occasion or a casual day, this great accessory will be appreciated by anyone.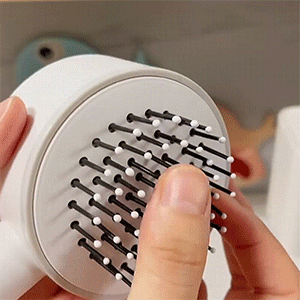 Specifications:
Material: ABS Plastic
Size: 25X9cm
Color:White, Green, Pink
Package Includes:
1*Self Cleaning Hair Brush