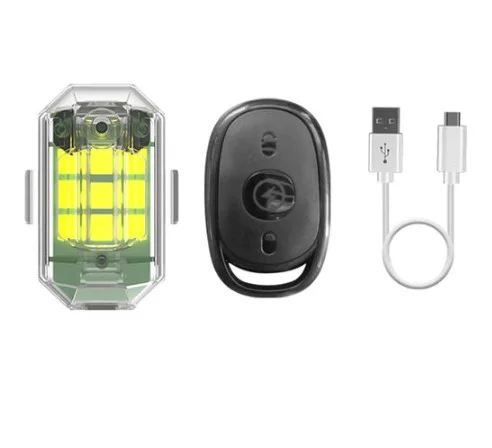 Enjoy the convenient bright lights of our multi-purpose LED strobe warning light.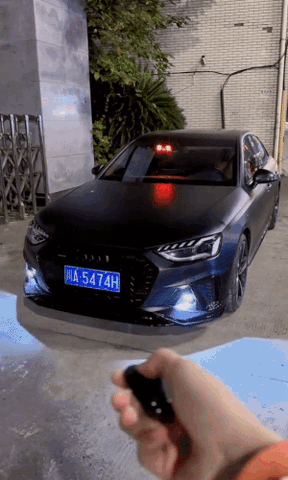 High-bright wick:
high-quality bright multi-colored wicks are used, with white light, red light, green light, etc., each type of light has a better effect.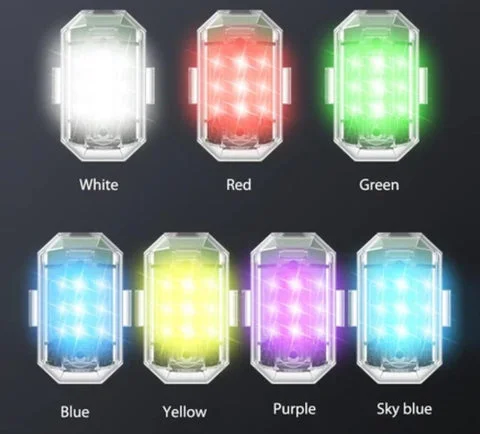 You can use the LED Strobe Warning Light for a lot more! Whether you're
camping
, fishing, biking, driving a car, flying a drone, or any other nighttime activity, this strobe light is always there and lit!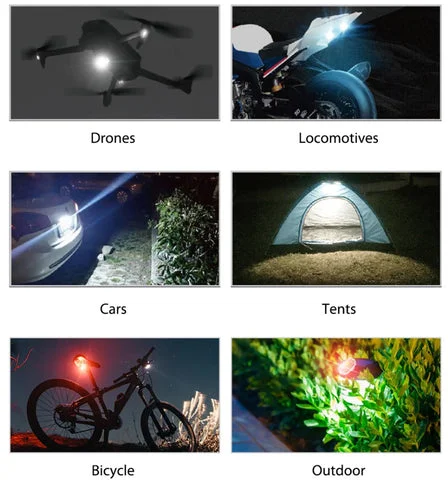 Equipped with remote control/built-in battery, long battery life:
2.4G wireless remote control, remote control is more convenient. Micro USB charging socket, matching charging cable, convenient charging; Built-in 350mAh/3.7V rechargeable battery, 16 hours slow flash, 10 hours fast flash and 2 hours continuous light.
Deep Waterproof: Don't be afraid of rain, the strobe warning light is totally waterproof, it can be used even in the rain, but it can't be submerged in water. Non-destructive installation. The sticker can be attached to a flat surface or fixed with a rubber ring.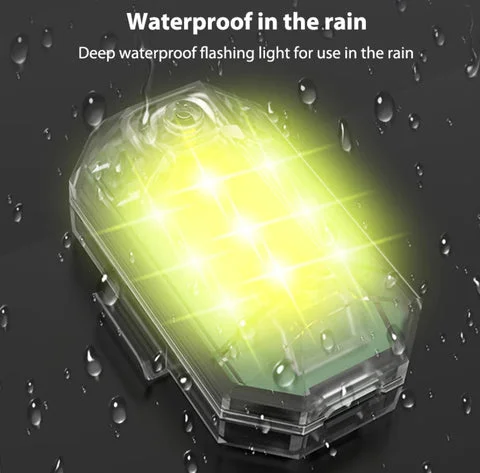 Light up the night with our
multi-purpose LED strobe warning light
and order it today!
Specification.

Material: LED+Silicone

Voltage: 3.7(V)

Weight: 88g

Size: 14*10*4

Package includes: 1pc: light*1+switch*1+data line*1
2pc: light*2+switch*1+data line*