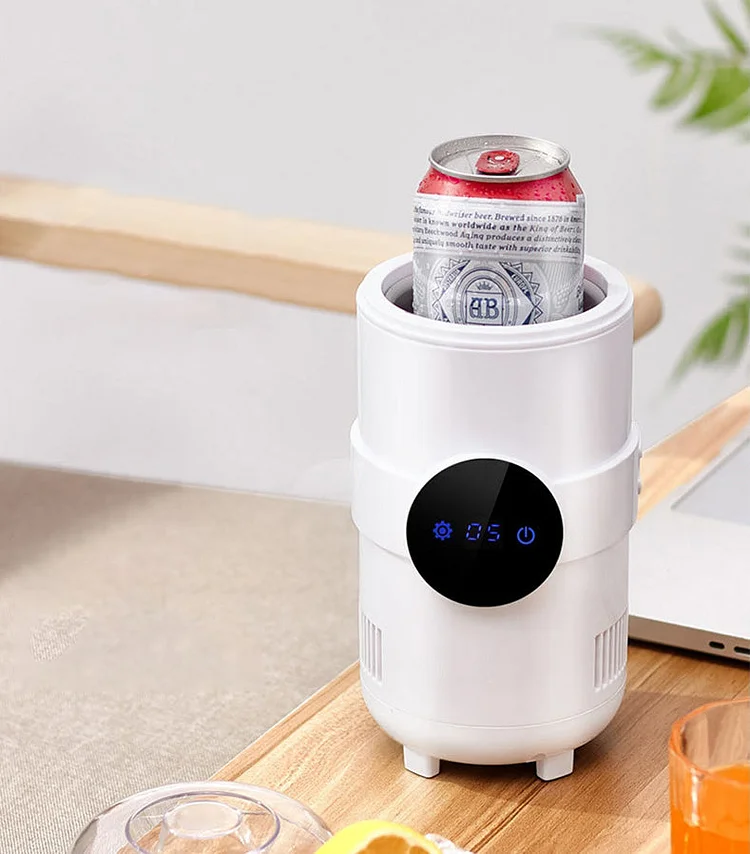 Sold by MLN and Fulfilled by GizModern
FREE SHIPPING WORLDWIDE
Cool or heat your beverage with one button.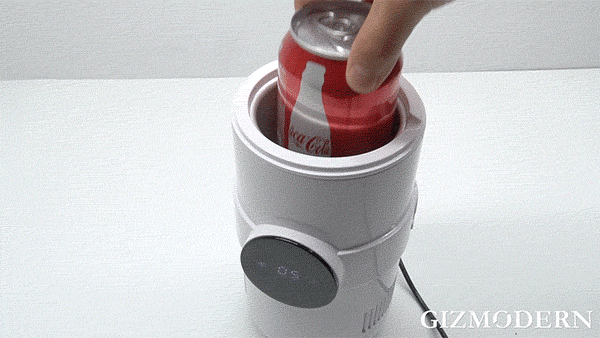 Cold Cola, heated milk, it is a heating/cooling cup that can be used by the
whole family.
The eight-hour constant temperature design allows you to drink cool drinks at any time.
Store milk at 5°C and heat milk at 55°C. It will make the mother's life much easier.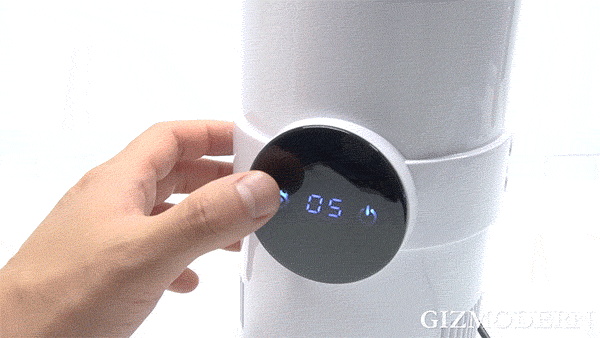 Two methods of use:
1. add some water to the cup, and then put the drink bottle directly into the cup, suitable for sharing by multiple people;
2. directly pour the drink into the cup, the cooling/heating speed is faster, suitable for your own use.
The cup adopts advanced TEC cooling and heating technology, which can achieve the
effects of rapid cooling and constant temperature heating.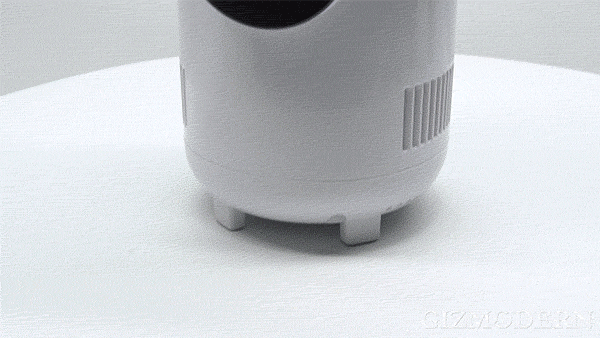 Smart touch design makes it easier to use.
The foldable handle gives you better access to the cup.
Its small size makes it suitable for carrying around.
The cooling fan adopts DC 12v and cooperates with a high-absorbing radiator, which can effectively block the return of hot air and achieve the purpose of uniform heat dissipation.
External power is more secure.
The non-slip rubber pad on the bottom has a strong grip to prevent the cup from sliding.