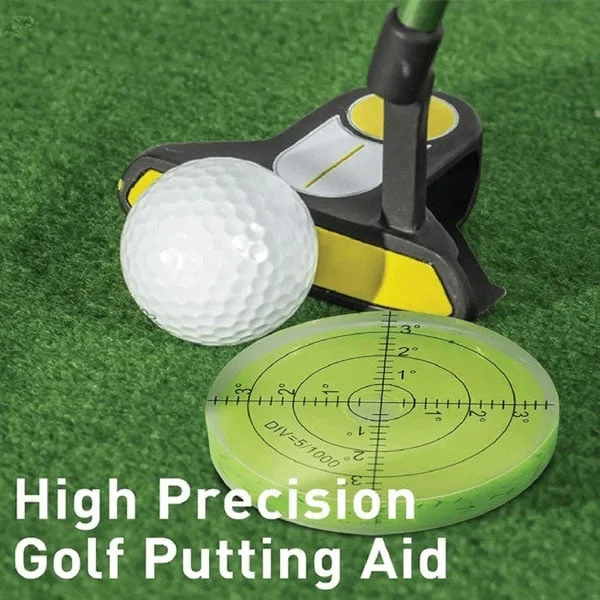 It's no secret that a short game is the #1 scorecard killer. The Pro Putt Green Reader will ensure you can read any green like a pro. Never have the putt that got away!
Designed for golfers of all types. The bubble level will train your eye to see the subtle contours that can make even a short putt difficult. The more use, the better your putting game will be.
The built-in bubble level on the marker shows you the slope & incline on the green to help with your read.
The golf ball marker is lightweight enough to carry in your pocket during play and sturdy enough to provide a quick reading of the green's contours.
Material: ABS+PMMA+ environmental solvent oil
Note: The package only contains 1 bubble level, not golf balls and clubs as shown in the figure