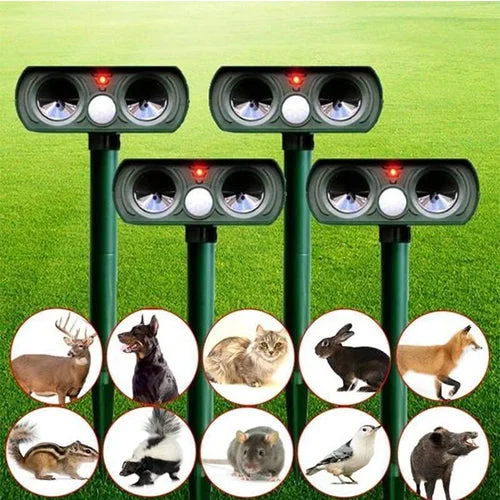 We're all tired of pests coming into our homes and ruining the gardens we worked so hard on. This revolutionary Ultrasonic Rodent Repellent protects any open area in a garden or home that receives unwanted visitors. Motion-activated technology delivered 2.5s of ultrasonic waves, which are just enough to scare the animal away without hurting it.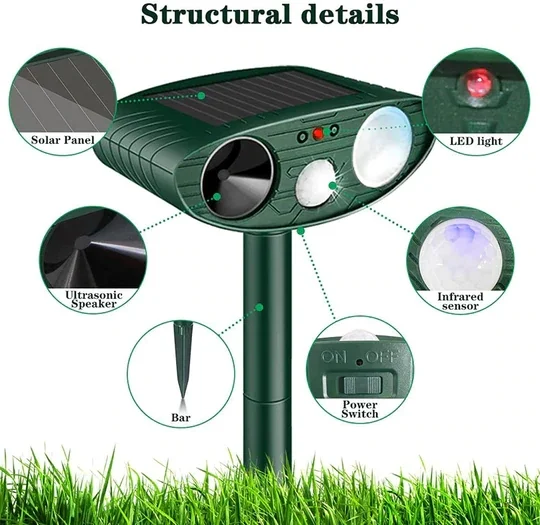 WHY A RODENT REPELLER?
Are you dealing with annoying pests on your property? Are you always picking up messes that they're leaving behind? Do the rodents cause damages to your home's structure or other belongings? Have you finally reached the point where you can no longer take the frustration that these little creatures bring into your life on a daily basis? Now you can get rid of them once and for all in just 48 hours!