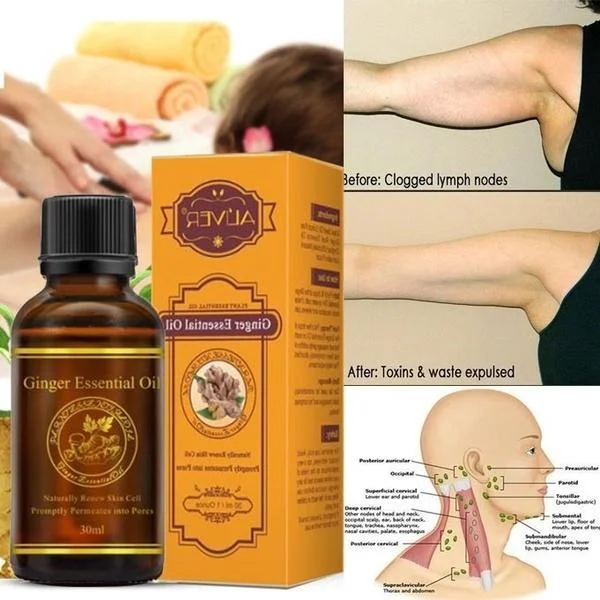 Clear All Lymphatic Drainages With Natural Ginger Oil!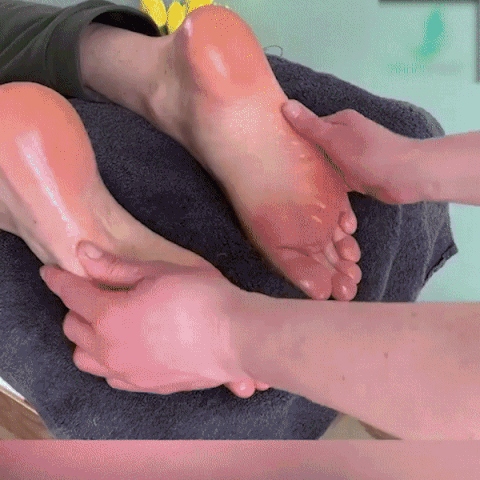 Are you still experiencing joint pain, even after surgery?
Ease up the pain and swelling with the Lymphatic Drainage Ginger Oil! It is a great natural solution for lymphatic drainage, edema, spider veins, and varicose veins.
Extracted from ginger root and ginger oil, it helps relieve swelling and pain with its warming and anti-inflammatory properties. A healing blend of herbal oils improves your lymphatic health while boosting detoxification and removing excess fluids from the body.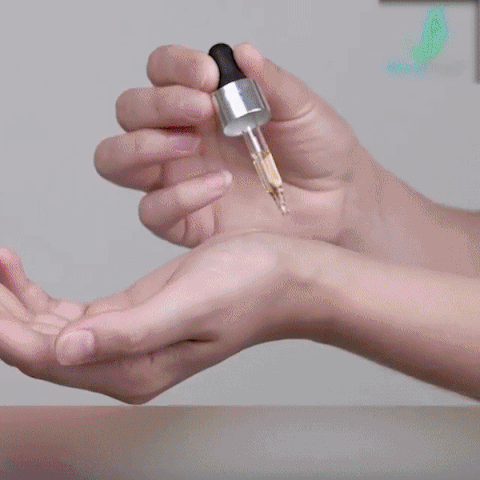 Features:
PAIN RELIEF - It rapidly reduces swelling from lymphedema and warms the body to release muscle stress.


INCLUDES NATURAL GINGER EXTRACTS - The ginger extracts have major health benefits such as eliminating bacteria and boosting blood circulation.


PROMOTES HEALING - It unblocks clogged lymph nodes, strengthens immunity, and reduces the chances of you getting sick. It also decreases swollen glands and hastens recovery after surgeries and injuries.


DETOXIFIES - It reduces adipose tissues and fat cells for a healthier body. It also improves the expulsion of waste products and toxins and stimulates and unblocks blood vessels.
Specifications:
Ingredients: Ginger Oil

Net Weight: 30ml
Package Includes:
1 x Lymphatic Drainage Ginger Oil
Alt