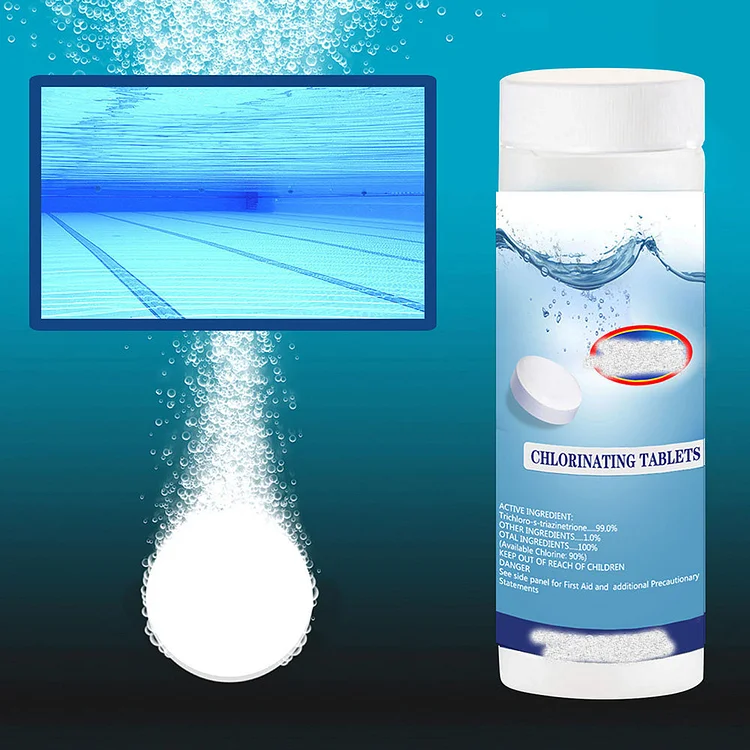 Relax and enjoy the crystal clear pool!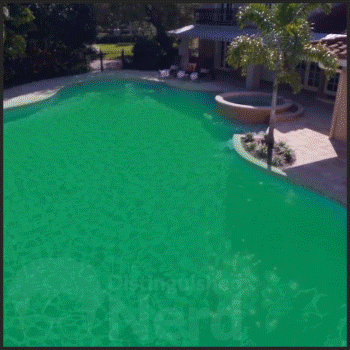 Pool cleaning tablets are effective against bacteria, algae, and other organisms. These pool water purifiers create a safer, cleaner, and more enjoyable swimming experience for the whole family!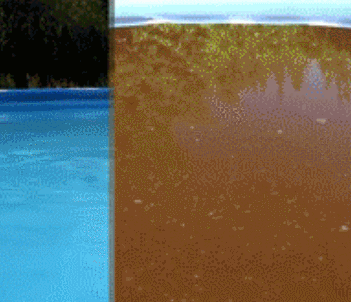 Each tablet prevents chlorine loss from direct sunlight, reducing the amount of chemicals you need to keep adding.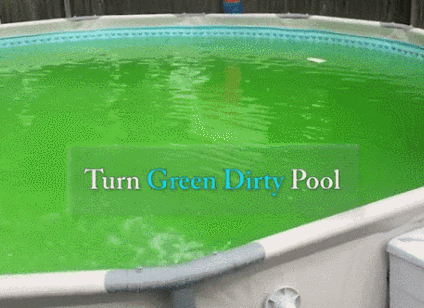 Safe and non-toxic
These tablets are made from safe and non-toxic ingredients, ensuring the pool is safe and non-toxic after cleaning.
UV protection
Helps protect your water from UV rays and chlorine dissolution from sunlight exposure.
Bacterial disinfectant
Destroys bacteria at high speed. Actively control the amount of algae in the water.
lasting effect
Each tablet will keep the pool clean for more than 5 days! Durable and economical.
100 Swimming Pool Cleaning Effervescent Tablets, Purified Water, Sanitizing Water, Chlorine Pills, SPA Cleaner, Jacuzzi, Aquarium Cleaning Tools
Features:
1. Reduce the dosage of algaecide and flocculant.
2. Prevent chlorine loss from direct sunlight while stabilizing chlorine, reducing the amount of chemicals you need to add. Use 7 tablets per 2,500 gallons of water per week for crystal clear pool water!
3. Pool effervescent tablets help prevent algae and increase water clarity.
4. Environmental protection. No harm to the environment and aquatic life, safe to use.
5. Scope of application: swimming pools, pet kennels, kitchens, bathrooms, and other places.