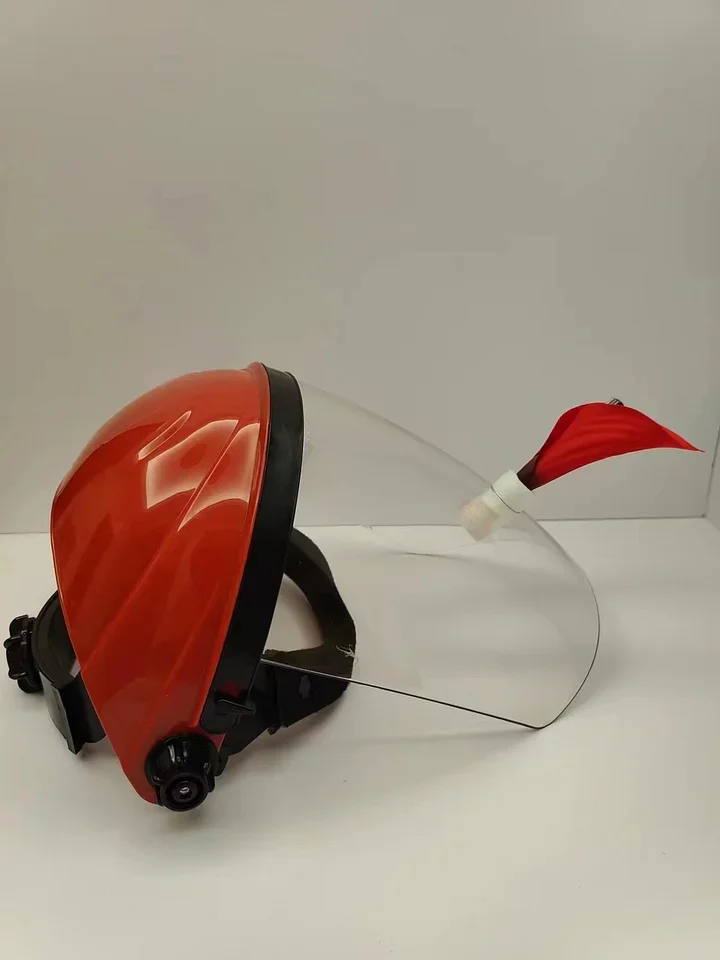 🦜Bird watching is one of nature's most beautiful pastimes, whether you're an avid birder or just a casual observer lounging on your deck.
Either way, seeing hummingbirds visit local bird feeders has been incredible, and this next feature might be one of the more fun ways to spend time with these beautiful creatures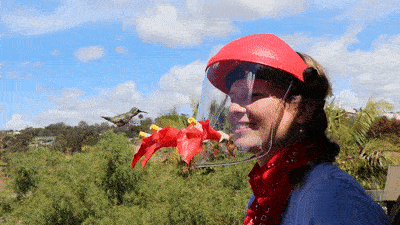 Wearable Hummingbird Feeder and Mask, it's the perfect way to see hummingbirds up close!
While you still can't count the number of times a hummingbird flaps its wings, you can still catch them saying hello when birding season comes.
This wearable hummingbird feeder allows users to get up close and personal with hummingbirds and includes up to three separate feeders on the underside of the shield.
You can use the bird feeder as a mask by holding it in your hand, placing it on a flat surface, or simply hanging it somewhere for those who don't want to get too close. This makes the hummingbird mask feeder super inclusive and easy to engage for those who feel more comfortable at a distance. Who knows - maybe your wary loved ones will feel brave enough to try a bird feeder mask after seeing you doing it!
To make hummingbird nectar, use 1 cup white cane sugar and 4 cups water. Simply add sucrose to boiling water, stir until dissolved, then stir for two minutes on low heat. Finally, allow the hummingbird nectar to cool before adding it to the mask hummingbird feeder. Nectar can be refrigerated for 1-2 weeks after it is made.
With its unique design, this mask allows you to easily attract and feed hummingbirds while providing a clear view of their beautiful colors and intricate movements. Whether you're a bird enthusiast or just looking for a fun and educational activity, the Bee Feeding Mask is the perfect addition to your backyard.
Product Details
Material: plastic
Product size: 28*26cm
Head circumference size: 45-60cm (adjustable size)
Weight: 410g