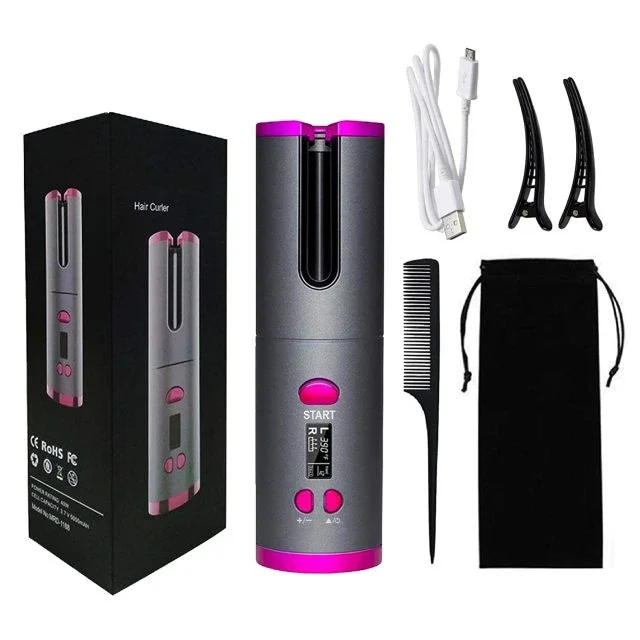 Forget about the traditional wired curling irons, with our Cordless Automatic Hair Curler you'll be able to curl your hair in seconds!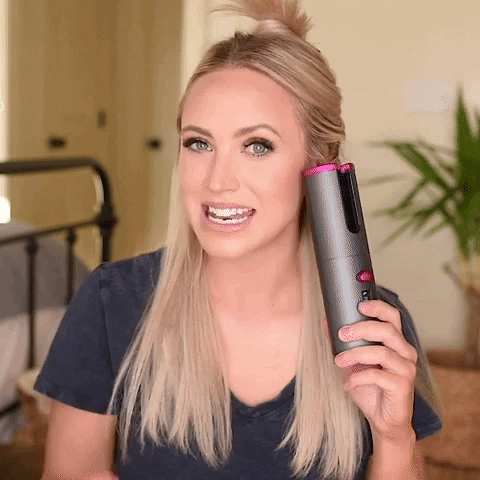 The secret to creating stunning salon-worthy curls, this lightweight curling wand is a must-have for those wanting to create beautiful, bouncy hair without damage and effort.
If you want luscious locks without spending hours in front of the mirror. You can now curl all of your hair automatically with just a single click and the best part – you don't need to have any skills!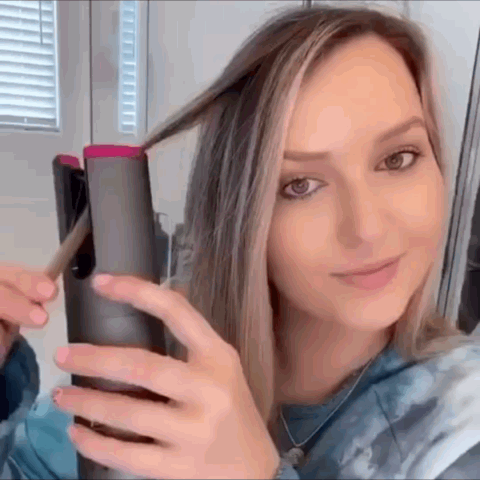 FEATURES:
Suitable for all hair types – It's heat settings mean you can adapt the temperature based on your styling needs. Whether you've got thick, unruly hair that requires a lot of heat, or fine locks that benefit from a low temperature, the Cordless Automatic Hair Curler adapts to suit you.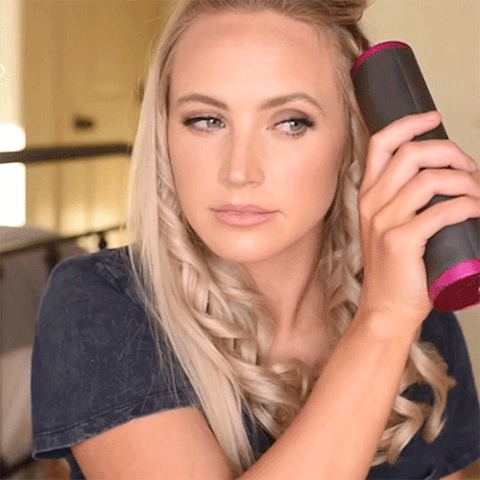 Tourmaline and Ceramic Technology – Otherwise known as the 'electric stone', Tourmaline is a gemstone that when heated emits negative ions and healthy infrared heat. These negative ions reduce static and seal the hair's cuticle, resulting in frizz-free, shiny hair that is lustrous and healthy.