Protect yourself from flies, mosquitoes, bees, wasps and other pests
.
Would you like to arrive home and not hear a fly fly? This is now possible thanks to the LED Mosquito Killer. This lamp is useful in many areas where insects carry viruses. Its tranquility, convenience and high efficiency will ensure your enjoyment during its use.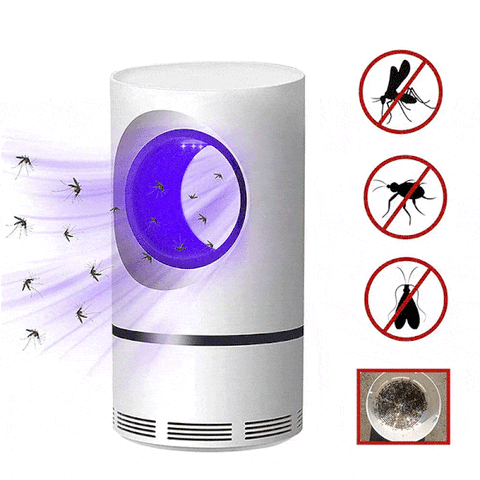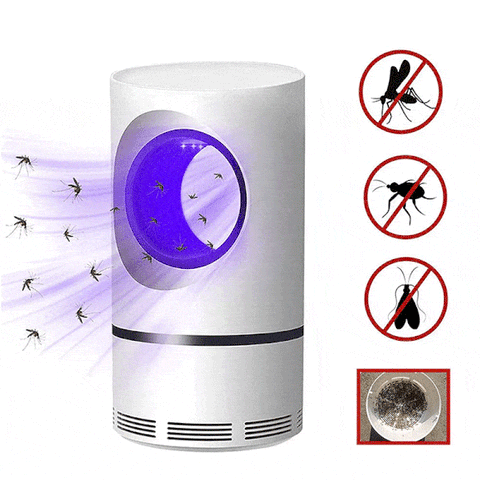 Don't let your sleep be robbed. You draw all your energy for the day in these important hours. Do you keep snakes, mosquitoes and mosquitoes awake at night? Almost hopeless?
Then our anti mosquito UV lamp will help you for quiet hours in the house - day & night!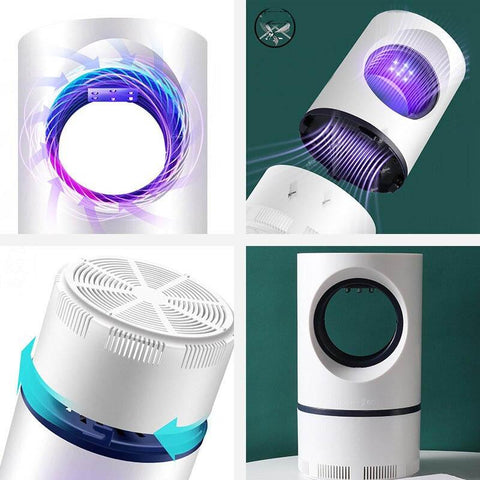 Ideal for children and pets
Our electronic mosquito trapper is 100% safe for people and pets as it contains no chemicals, does not emit radiation and is completely non-toxic.
characteristics
According to the mosquito's phototaxis, the mosquito attracts effectively.

No noise, does not affect sleep (32 decibels, smaller than the decibel size: 47 decibels if you speak quietly).

Not toxic, safe for humans.

USB charging, convenient to use.

Energy saving.
specifications
Size: 12 * 21.5 cm

Power cord length: 108 cm

Weight: 310 g 

Voltage: DV 5V-1A

Voltage: 220 V.

Power: 5W

Applicable area: 20-50 m²
Package Included 
1 x Mosquito Killer Light

1 x USB cable