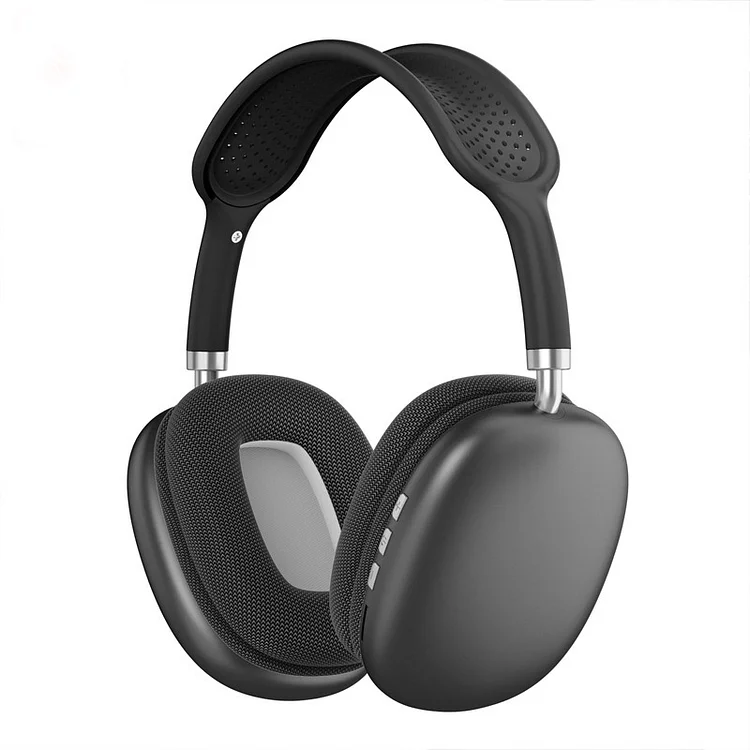 PREMIUM HEADPHONES AT AN AFFORDABLE PRICE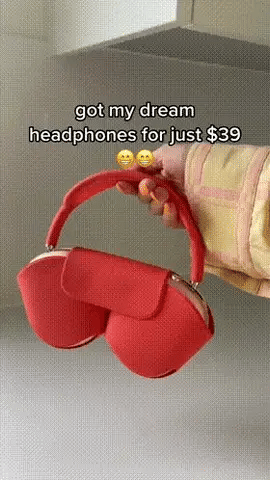 VibePods deliver high quality sound, premium features, and a beautiful design at an affordable price.
THE ONLY DIFFERENCE IS THE PRICE
VibePods are completely wireless with an award-winning 48 hour battery life, fast Bluetooth, noise-cancellation, and amazing sound quality.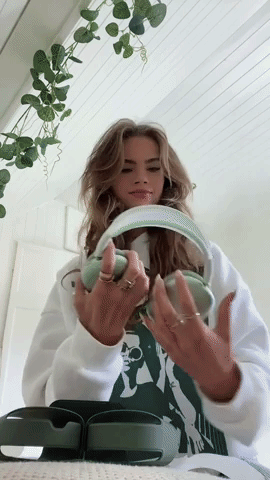 Due to a high volume of orders, we only have a few pairs of VibePods left and we have to end the sale today. Order now to get your pair before it's too late.
COLORS TO MATCH YOUR AESTHETIC
VibePods come in five beautiful colors to fit your aesthetic. Listen in style wherever you go.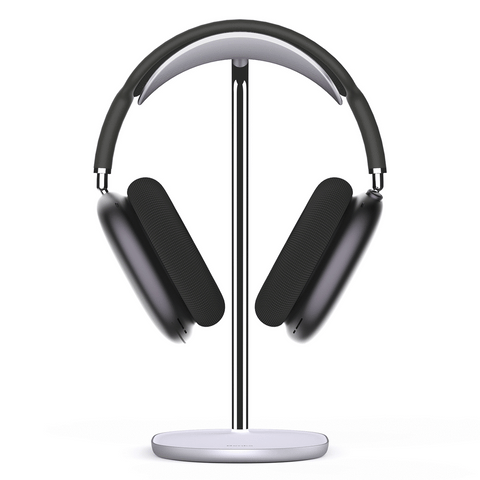 THE PERFECT GIFT
VibePods are the perfect gift this Holiday season. Surprise someone this year with our aesthetic and budget friendly headphones.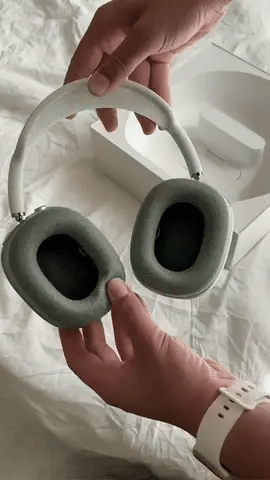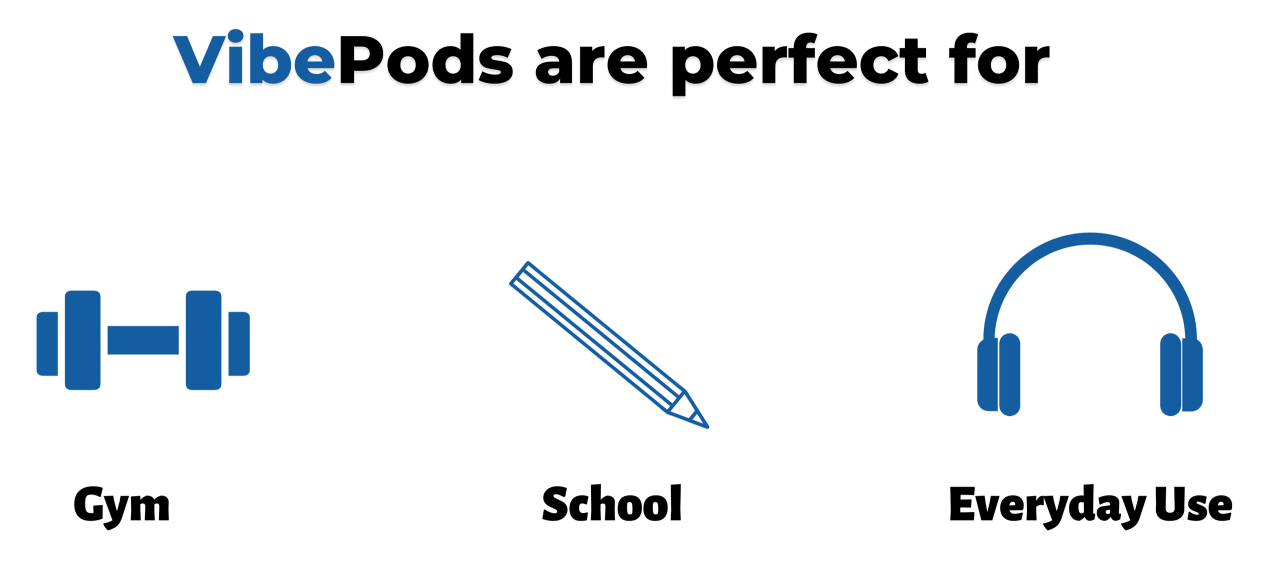 SO...WHAT ARE YOU WAITING FOR?
VibePods are the perfect headphones: aesthetic, premium quality, and affordable. Order now before we run out of stock.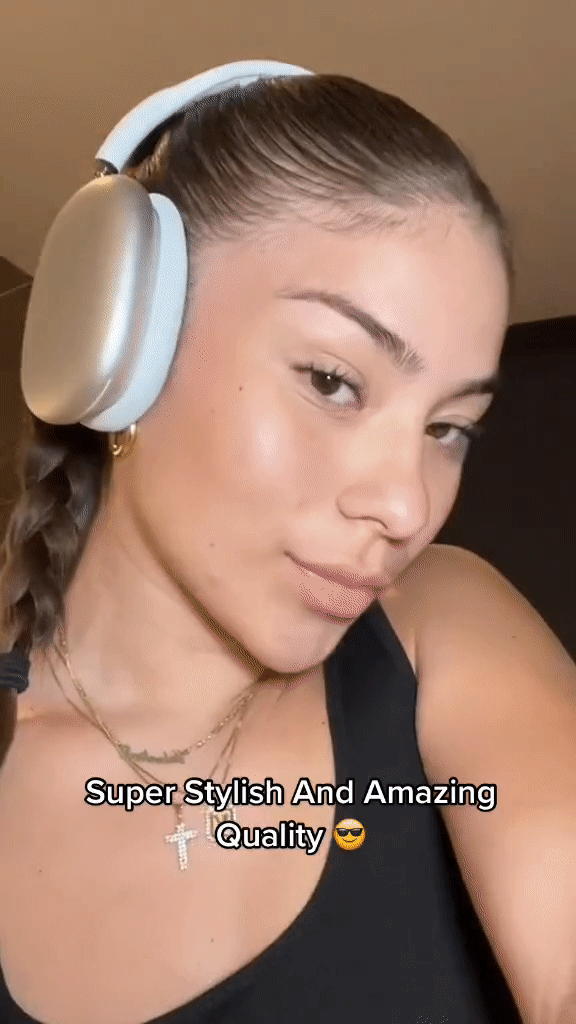 JOIN THOUSANDS OF HAPPY CUSTOME